DO YOU OFTEN FEEL COLD HANDS AND FEET?
There are a few reasons you need to know.
People who do not like sports will have slower blood flow and slower metabolism.
The blood is not running well enough to reach the extremities. Therefore, people with anemia or blood deficiency are more likely to have cold hands and feet.
Eating too much cold food, In addition, if you have been in very cold temperatures, such as turning on the air conditioner for a long time, it will cause cold hands and feet.
Weak heart, inability to transfuse blood to various bodies.
So, how can we solve the problems?
Regular exercise keeps your blood flowing and increases your metabolism, making your body warmer and more energized.
Wearing clothes that are too revealing or short will cause Yang Qi to run poorly. Pay special attention to keep your feet and legs warm~
Drinking ginger tea can slowly warm up parts of the body. Long-term drinking can improve the symptoms of cold hands and feet.
When it's cold, you can drink a cup of ginger tea, A warm feeling will flow into the body, super comfortable.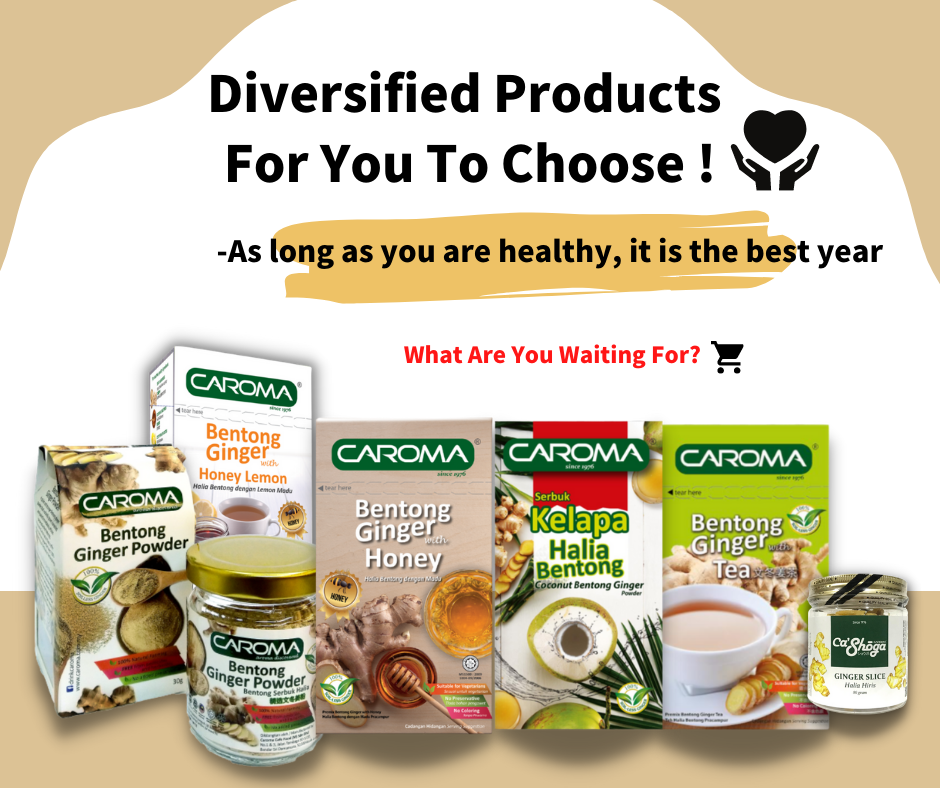 People with cold hands and feet can soak their feet before going to bed to warm up their bodies, and soaking their feet can promote blood circulation. Everyone can try!